About Vsevolod Baronin
Vsevolod Baronin, born in March 1963, became a keen rock fan since one day back in February 1977 when he have heard Deep Purple's Machine Head album. It wasn't that easy to be a rock fan in then-USSR, but he'd try to listen to and adsorb as much Western (hard) rock as possible. When Vsevolod became a student, his music taste was completely formed with bands like Deep Purple (naturally), Uriah Heep, UFO, Pink Floyd, Kansas, Rush, Genesis, and Yes among his favorites. Graduated and qualified as a mechanical engineer he forged his parallel career in the field of local band's promotion and even managed some of them in the mid 80's.
Everything changed with the demise of the USSR: Vsevolod launched his very own Rock Intensive radio show at Radio Russia, a nationwide, state-owned radio station in November 1991 and aired until December 1997 with 412 shows in total.
He started his music writings in April 1992, and up to this day have about 4 300 publications in no less than 30 printed media, about 6 800 CD and DVD reviews in printed media and online and about 110 exclusive interviews with most prominent and famous Russian and World rock stars.
Vsevolod also contributed in Bryan Reesman's book Bon Jovi: The Story (Sterling, 2016). And he's still a prominent figure in Russian rock circles, helping as a creative consultant to a number of domestic bands, both young and veterans, including his all-time Russian #1 favorite, Avtograf (Autograph) - a progressive rock / AOR band from Moscow.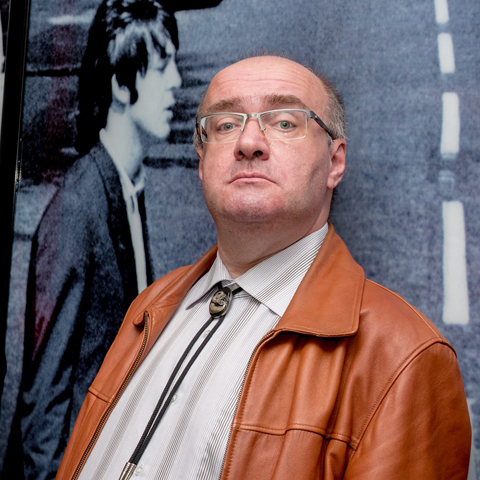 Vsevolod Baronin Speaks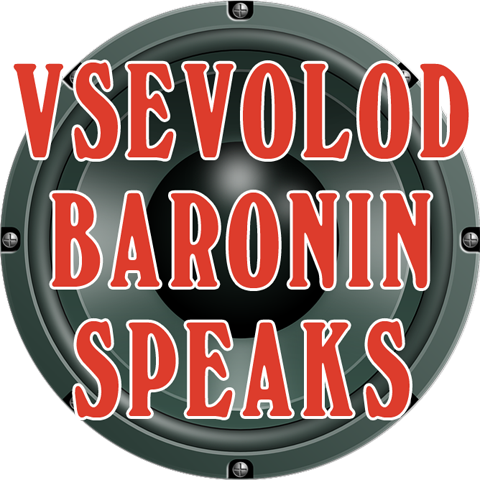 Vsevolod Baronin Speaks is a featured column by Vsevolod Baronin, a music journalist, radio-host, columnist, and author from Moscow, Russia.
exclusive interviews

critiques & opinions

new releases reviews

music news & articles