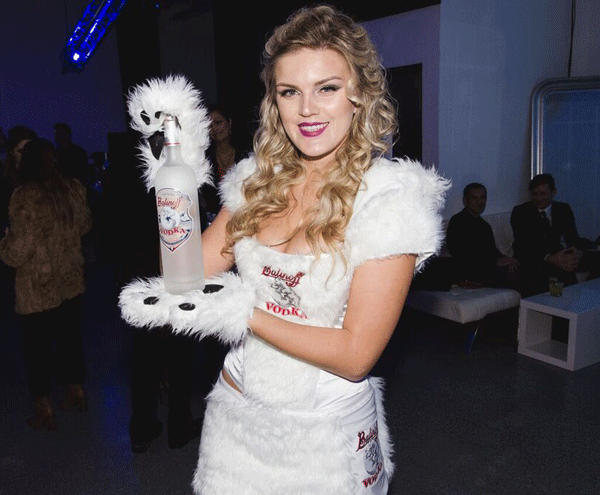 Suléy Era Launch Party - BALINOFF EXTRA PREMIUM VODKA
Meet our sponsor: BALINOFF EXTRA PREMIUM VODKA.
Balinoff vodka is a blend of fine French wheat "eau de vie", with purified spring water, naturally filtered through the limestone rocks of the cognac region, its astonishing pureness and amazing sensations, sets Balinoff apart. Extra premium Balinoff vodka with its unique taste and lasting spirit is produced by a 4th generation master distiller in the Grande Champagne, premier Cru, located in the heart of the world renowned Cognac region of France.