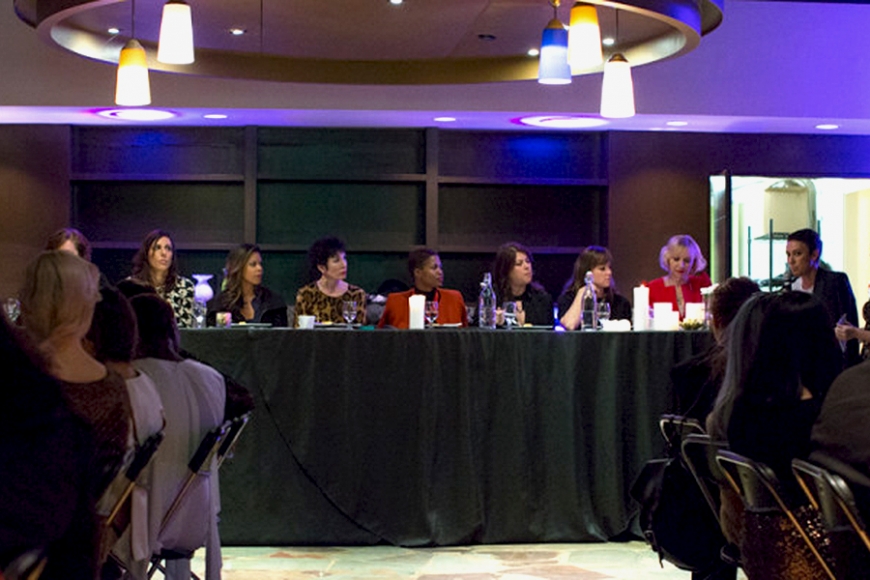 Written by Sarah Cardoza Vanguard Seattle
On Sunday, January 10, A. Productions invited Seattle's leading fashion industry figures to their A. Convention Fashion Conference in efforts to start a much-needed dialogue about the fate of fashion in an ever-changing Seattle. The panelists were selected through a series of interviews of Seattle's top 100 women in fashion, conducted by A. founder Ava J. Holmes. A. Productions uses fashion as a platform to realize its founding goals: women's empowerment, sustainability and mentorship.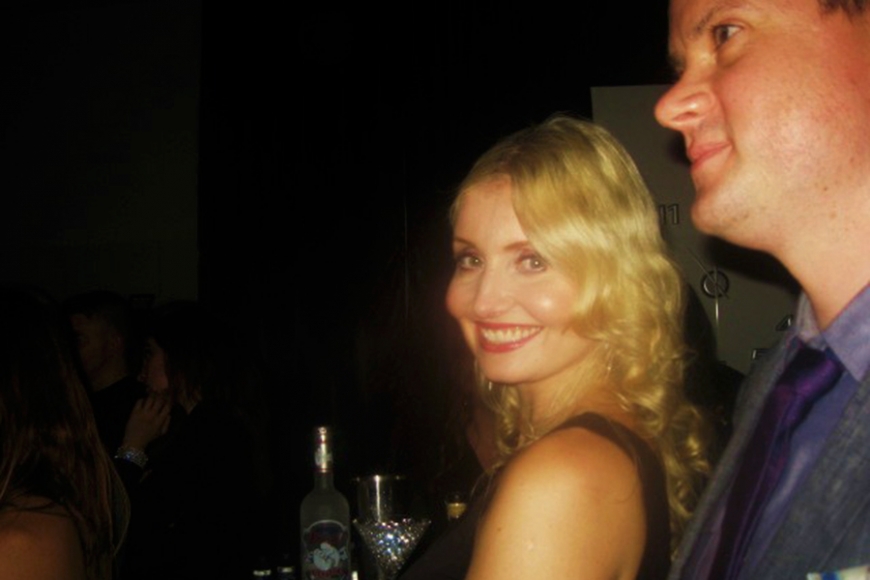 Written by lisa_hilderbrand for Seattle PI 
Exciting and new! Fresh, romantic, mysterious and intriguing are words to describe a new PR company that is looking to promote your business with a cutting and leading edge! Suley ERA! They've arrived!
Cultivating leadership is one of the many avenues that Suley Era is actively embarking on with partners to transform the culture of fashion in Seattle.