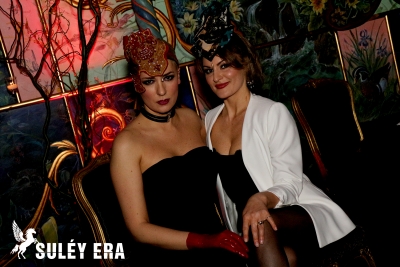 So much of who we are can be told in our life story-our ongoing personal narrative filled with hurdling mountaintops; choosing the correct path when faced with insurmountable forks in the road. It's in this journey where we continue to learn about who we are, what we're capable of, and the talents we possess.
Who we are isn't defined by one specific thing. On the contrary, our very essence is captured in our creativity, imagination, and where our passions lie. Most of us work a 9-5, but let's be honest with ourselves for a moment. Do our true selves manifest in that cubicle, desk, or warehouse? Is our essence captured at the daily tasks we seek to complete at work… do we really have time to pursue our passions?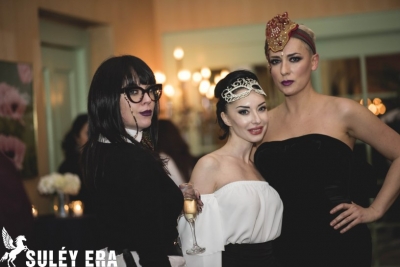 Written by Vasudha Sharma
It was a perfect spring evening. The city was blooming like a young lady in pink with luscious views of Cherry Blossoms dispersed across the streets. The gorgeous flowers signify spring time in Seattle, inspiring seattleites to bring out their creativity in arts music fashion and much more. Just the perfect time for SULÉY ERA to bring them all under one roof with their fifth SULÉY en Vogue Night on March 25th. It was an event for influencers in technology, fashion, music, art, film and entrepreneurship. The SULÉY  en Vogue Nights was held at the exquisite luxury private club, The Ruins in Seattle.