Monday, 07 August 2017 08:49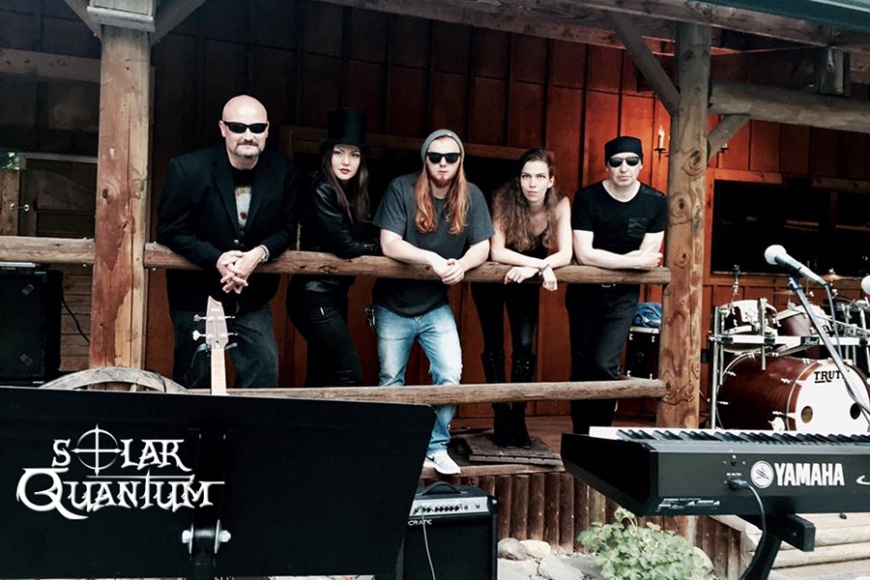 Artists taking the stage at The Blue Boy Golf Course Aug. 12
An eclectic blend of artistic and musical backgrounds are coming together for a summer party at The Blue Boy Golf Course outside Monroe.
The Suley En Vogue Summer Bash will host Terry McDermott, the runner-up on the third season of The Voice, and Seattle-based band, Solar Quantum, on the same stage Saturday, Aug. 12.
It will be a return to old stomping grounds for McDermott, the seasoned singer and former member of Lotus Crush, and a debut performance for the up-and-coming progressive rock group. The Suley En Vogue Summer Bash will also feature a swimsuit fashion show, and pre-event golf 9-hole tournament at 1:30 p.m.
Solar Quantum lead singer Lina Light said she has one plan for the performance: "To bring and get back a lot of energy."
Saturday, 08 April 2017 06:37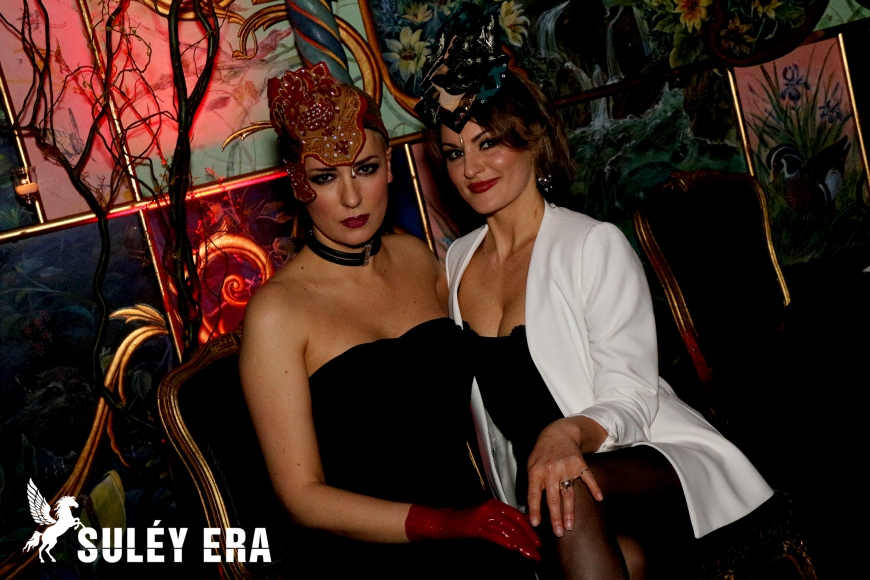 Written by Endurance NWeke THE CURATOR OF COOL
So much of who we are can be told in our life story-our ongoing personal narrative filled with hurdling mountaintops; choosing the correct path when faced with insurmountable forks in the road. It's in this journey where we continue to learn about who we are, what we're capable of, and the talents we possess.
Who we are isn't defined by one specific thing. On the contrary, our very essence is captured in our creativity, imagination, and where our passions lie. Most of us work a 9-5, but let's be honest with ourselves for a moment. Do our true selves manifest in that cubicle, desk, or warehouse? Is our essence captured at the daily tasks we seek to complete at work… do we really have time to pursue our passions?