Wednesday, 13 January 2016 08:47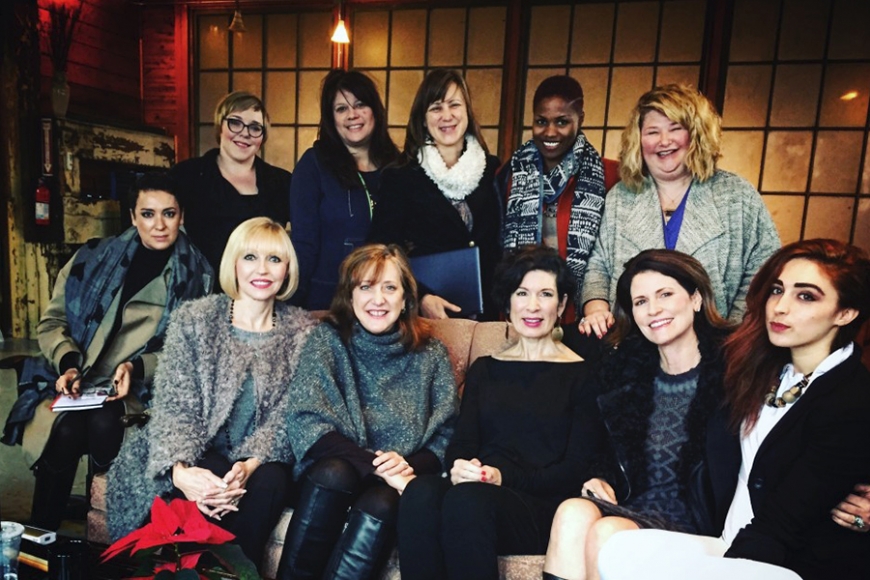 Hear from a diverse group of industry leaders who believe there is more to Pacific Northwest Fashion than just rain boots and damp hair.
Written by DOMINIQUE ETZEL  Seattle Met  
On Sunday, January 10, A Dot (A.), a local production company created to bring together people in fashion, hosts a unique convention featuring a dozen female leaders in the Pacific Northwest fashion industry.
Wednesday, 13 January 2016 08:34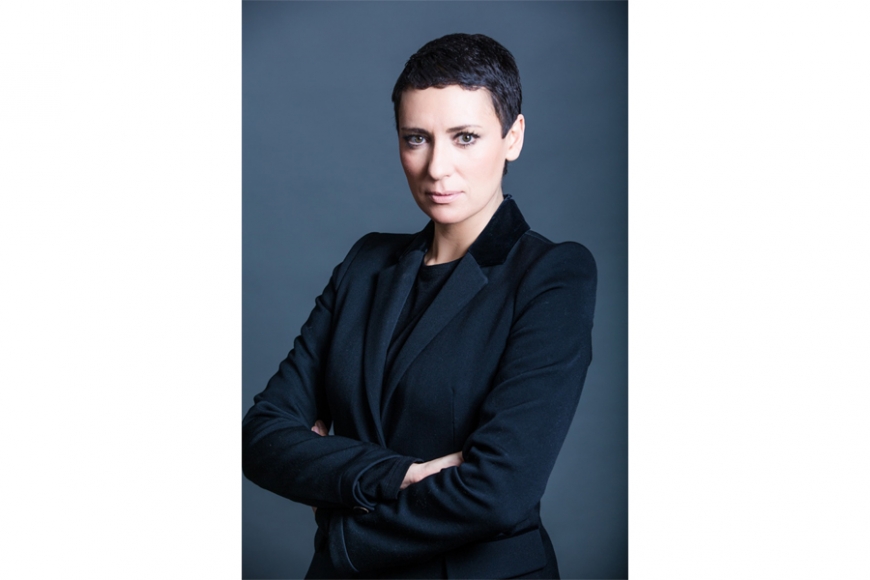 Written by Sara Sonnen. UP Global
Answer Provided by Yuliya Suleymanova, Founder of SULÉY Group

How Do I Create a Brand Identity? SULÉY Group is not just another marketing or creative agency. We are a team of researchers specializing on a deep study of consumer behaviors and the relations between consumers and brands.  The easiest and understandable way for consumers to relate to brands is to associate brands with human characteristics. That way consumers build a solid emotional association on what a brand means to them, how it makes them feel, what other people may think of them wearing, eating, driving a brand.