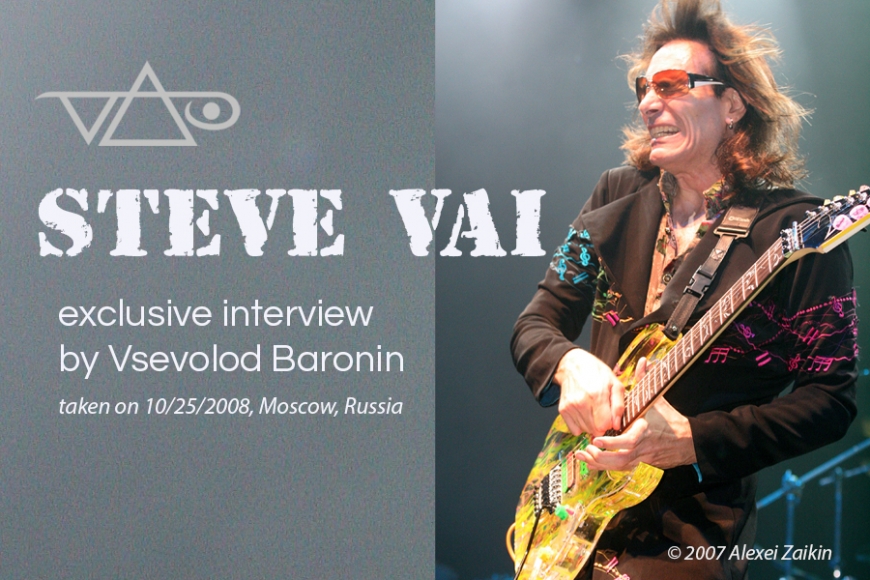 Interview by Vsevolod Baronin. Taken on 10/25/2008, Moscow, Russia. Originally published in Russian. What is eccentricity for a world-class rock musician? Play 20 notes per second? To patent a seven-string electric guitar? To record a live album with an unheard-of and unimaginable creative concept? Or, finally, go on tour with master classes in Russia, not excluding cities like Ryazan that are quite unique for a musician of such level? Well, since Steve Vai, who does not need the introduction as the electric guitar maestro, did all of the above, we can award him the title of rock eccentric #1. Surprisingly, when communicating in person, Steve turned out to be not at all the character that his music and stage shows represent, but a very polite interlocutor who answers even the trickiest questions in great detail. Steve's answers, of course, sometimes radiate hints of the aforementioned eccentricity and that's why they are good: they allow you to look at familiar concepts from a completely unexpected side, which, perhaps, would never have occurred to a person who is not a rock guitarist of a truly galactic level.
Tuesday, 16 March 2021 08:41
Written by Editorial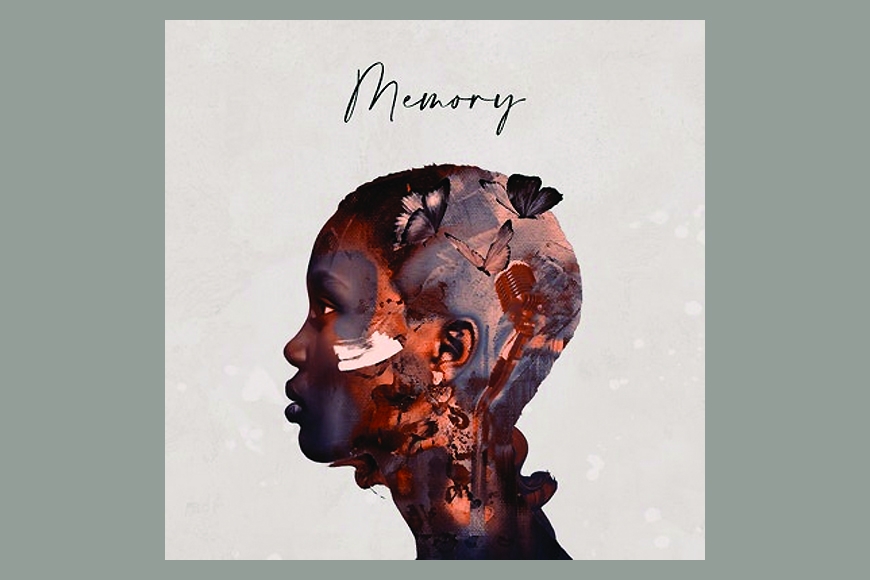 Guitarist/Producer Jake Morelli, sideman-no-more steps into the spotlight with soulful debut single "Memory" ft Nahla Bee via D-Tone Victorious. Philadelphia, PA - Jan 15, 2021 - Jake Morelli, a 3rd generation musician originally from NY (now living in Philly), has worked with some of today's top artists: Bruno Mars, Ed Sheeran, The Roots, Jonas Brothers & Roberta Flack to name a few. When not producing music for various artists and companies from his brother-in-law Questlove's Philly studio, Jake is about that "road" life. Last year things came to a dramatic halt. While on tour in Dubai and working for Quincy Jones, quarantine hit, leaving him stranded in his hotel room for 3 months.