Displaying items by tag: Charity
Monday, 07 August 2017 08:49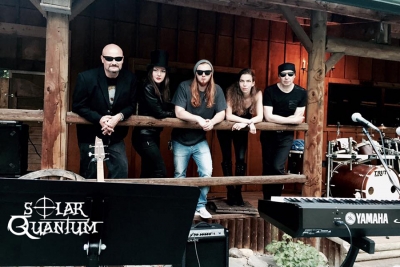 Artists taking the stage at The Blue Boy Golf Course Aug. 12
An eclectic blend of artistic and musical backgrounds are coming together for a summer party at The Blue Boy Golf Course outside Monroe.
The Suley En Vogue Summer Bash will host Terry McDermott, the runner-up on the third season of The Voice, and Seattle-based band, Solar Quantum, on the same stage Saturday, Aug. 12.
It will be a return to old stomping grounds for McDermott, the seasoned singer and former member of Lotus Crush, and a debut performance for the up-and-coming progressive rock group. The Suley En Vogue Summer Bash will also feature a swimsuit fashion show, and pre-event golf 9-hole tournament at 1:30 p.m.
Solar Quantum lead singer Lina Light said she has one plan for the performance: "To bring and get back a lot of energy."
Wednesday, 03 August 2016 05:08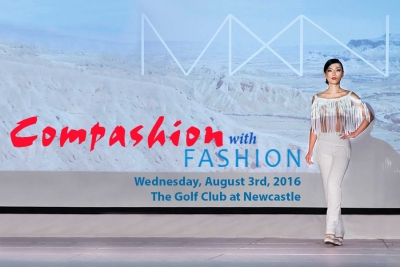 The Compassion with FASHION event brought the fashion community together to help two young individuals, 6-year-old Preston Scott fighting with cancer and 1-year-old baby Nikol Culver, recovering after a liver transplant and raised over $30,000 . Designers Third & Loom, Victoria Postolit, Elita Couture, MXN Clothing, Justin Zachary, and La Belle Rêve showcased their collections on the runway.
Live music was performed by Roger Fisher (Rock & Roll Hall of Famer and founding member of the band HEART), Solar Quantum Band with special guest Elena Maque, opera singer Faina Morozov, Svetlana & Demetrio Sanchez, and Constanin Sokolov.