Displaying items by tag: innovation
Saturday, 31 December 2016 23:00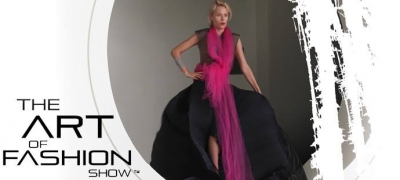 Media Contact: Linda Lowry: This email address is being protected from spambots. You need JavaScript enabled to view it.
Event Facebook page: Fashion Lab: The Art of Fashion
SEATTLE, Wash. (December 31, 2016) - SULÉY Group & Tiger Mountain IT present FASHION LAB.
Welcome to the most progressive cross-industry networking event in the city. This is a series of networking events to bring together experts and professionals of fashion, technology, film, music, and arts in the pursuit to exchange information, build partnerships, and collaborate.
The 1st Fashion Lab is scheduled for January 31st, 2017 at 6:00PM at the Columbia Tower Club.
FASHION LAB will serve as a platform engaging companies and individuals in multi-industry discussions to create direction for a new innovative approach to better position your enterprise in your chosen market.