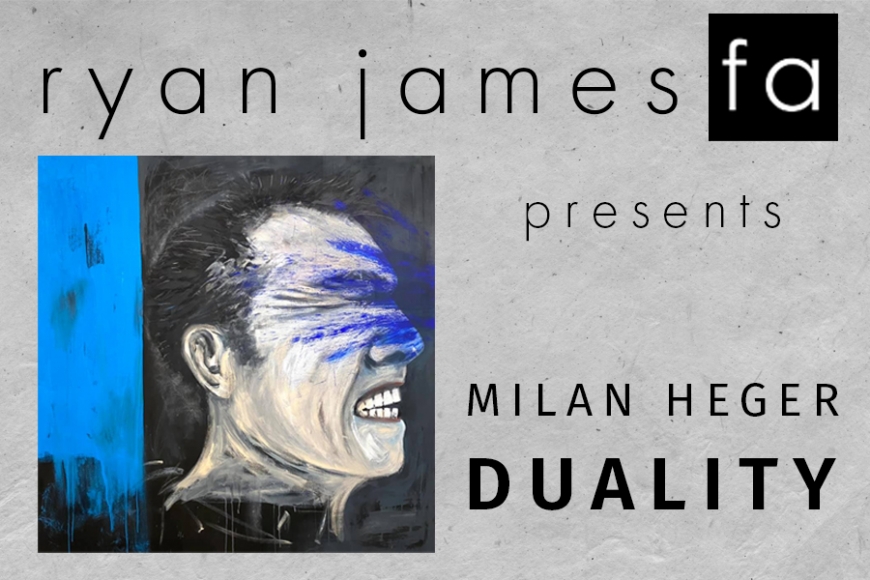 Ryan James Fine Arts Gallery in partnership with Patricia Cameron Gallery presents "Duality", a conceptual exhibition of paintings and mixed media works by Seattle based artist Milan Heger. 
Ryan James, the gallery director, shares the vision of Milan Heger's "Duality" exhibition: "Milan embarked on the road of creating art as a young man, in response to the uniformity of colorless propaganda around him during the totalitarian regime he grew up in. Therefore, unique and original became the hallmark of his soulful art expression. Covering the non-objectionable in his performance art or in his mixed-media works, Milan Heger looks for the essence of what makes us human."
Friday, 22 February 2019 01:38
Written by Editorial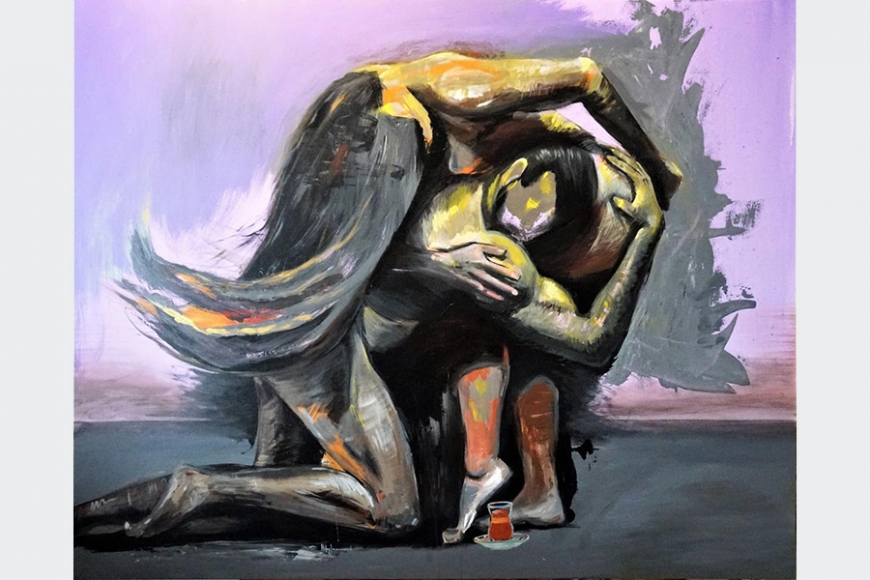 Written by Lisa Edge, Real Change News
The role art plays in Hiba Jameel's life goes well beyond the finished piece on the canvas. Art has helped her heal. It's spurred conversation. It's what she looks forward to at the start of each day. Art is a lifelong passion Jameel is able to devote more time to now that she's pressed pause on pursuing a career as a nutritionist.
"I needed to become the artist that's in my head," said Jameel. "I wake up, go to sleep all I think about is paintings, art, applying to shows, creating more, getting my work out there."