Thursday, 22 June 2023 06:34
Written by Gene Aaron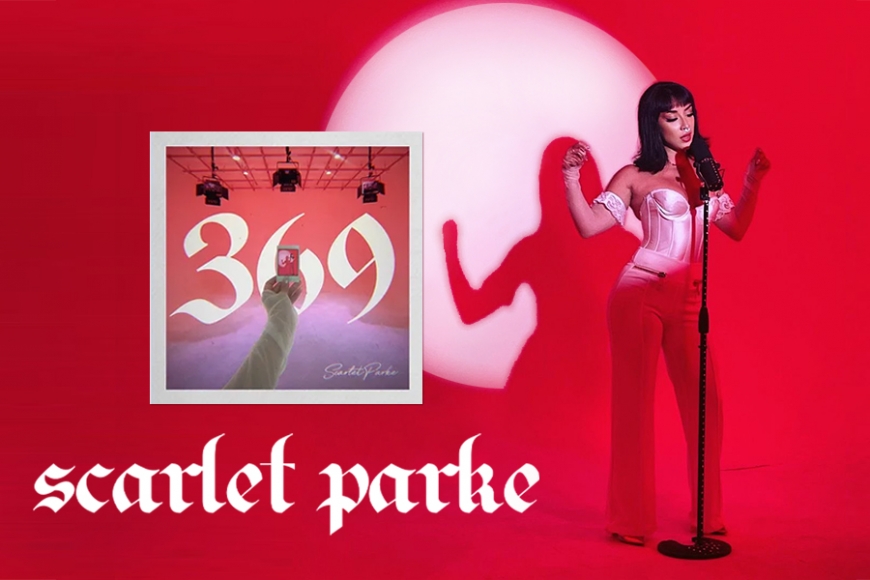 Boisterously enthusiastic self-starter Scarlet Parke released her self-produced single and music video "369" delivering smooth jazzy vocals, hypnotic beats fused with mesmerizing melodies, and inspiring message through direct, uplifting lyrics. Talented songwriter Scarlet composed a music piece, which emits a synergy of pop, soul, and jazz within easily recognized soundscape. For years Parke has been determined to produce her own music and this release became her signature achievement of her long-time goal as a music and video producer.
Monday, 05 June 2023 10:41
Written by Editorial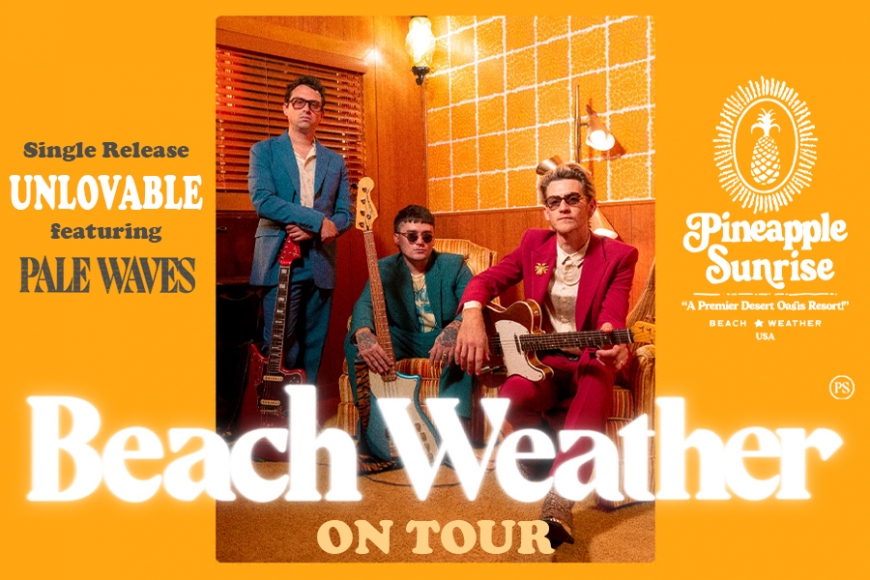 In May 2023, an alternative pop-rock band Beach Weather hit the road for a five month long tour covering over 30 major cities in the US and Canada supporting their debut full-length album, Pineapple Sunrise, which was released on March 3, 2023, through Arista Records. Their booking includes both headlining shows and supporting lovelytheband, as well as several major festivals, such as BottleRock in Napa Valley, WonderRoad Music Fest in Indiannapolis, and Milwaukee's mega Summerfest with headliners like Sheryl Crow, Dave Matthews Band, Imagine Dragons, Trippie Redd, The Pretty Reckless, Styx, Smokey Robinson, to name a few.