Sunday, 28 May 2023 09:43
Written by Editorial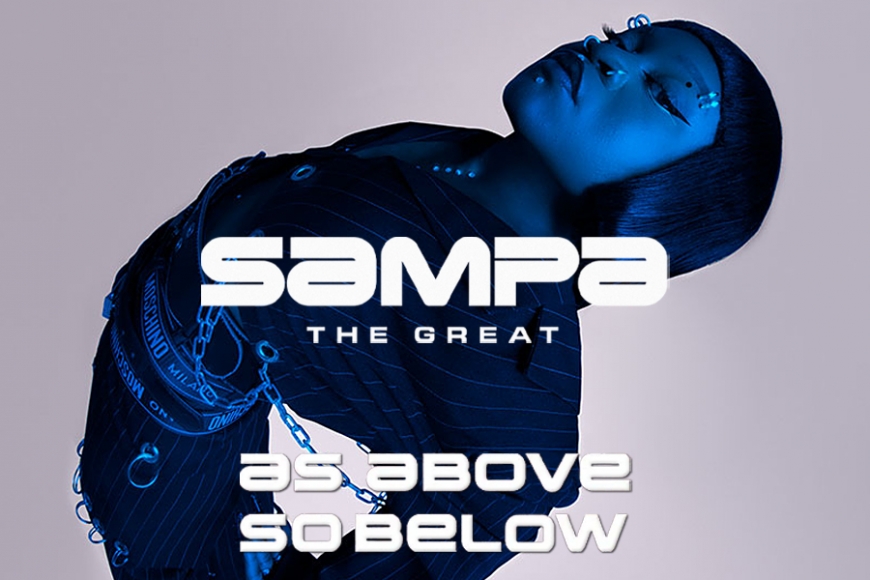 Award-winning Zambian-born Botswana-raised poet and rapper, Sampa The Great is on a roll across North America and Europe with As Above, So Below tour, which is set to delight fans with an eclectic medley of her highly acclaimed 11-track 2022 album As Above, So Below, which is a career-eclipsing record spanning hip-hop, neo-soul, Zamrock, Amapiano, and Southern African rap, and anchored by Sampa The Great's spoken word in the Zambian-rooted language of Bemba.
Monday, 17 April 2023 09:15
Written by Editorial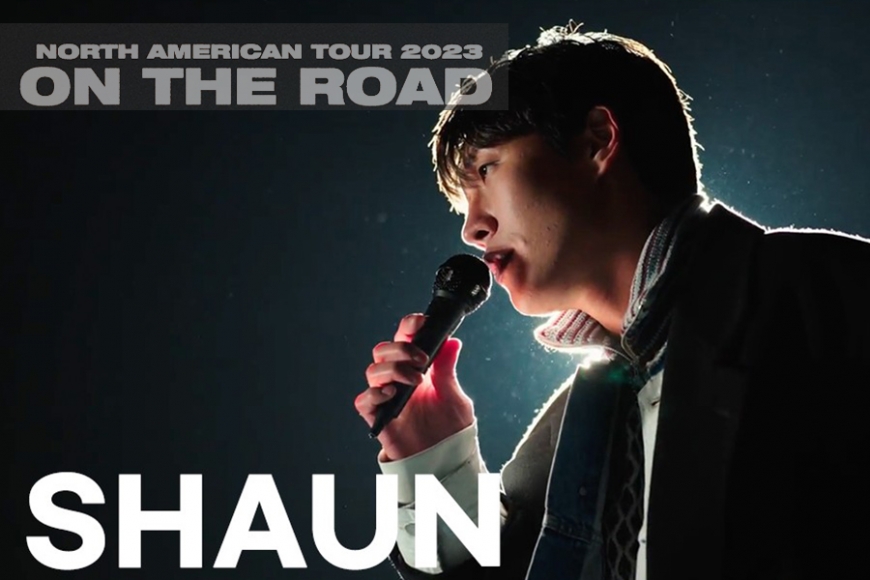 South Korean singer-songwriter, music producer, and DJ, SHAUN is known for his viral hit single "Way Back Home", which during the time of its release charted over K-pop super groups such as TWICE, BLACKPINK and BTS, according to Billboard. SHAUN has hit the road now for his first ever North American Tour. It kicked off in Los Angeles on April 14th, the tour will weave through eight cities, wrapping up in Chicago on April 24th. SHAUN will be performing all his greatest hits, including his recent collaboration with global artist Jeff Satur, "Steal The Show."
Tuesday, 07 February 2023 08:47
Written by Editorial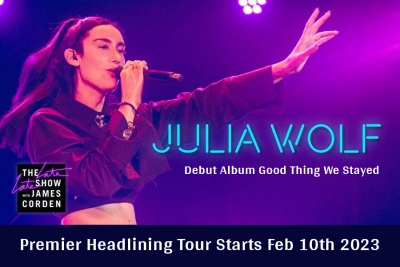 Self-made newcomer, the indie-pop darling Julia Wolf has dropped her captivating debut record Good Thing We Stayed via BMG ahead of her Gothic Babe Tendencies headline tour, which starts Feb. 10 in Atlanta. Soaring past 50 million global streams across Julia's discography, Good Thing We Stayed features acclaimed tracks "Hot Killer," "Virginity," "Dracula," "Get Off My," her collab with blackbear, "Gothic Babe Tendencies," and now focus track, "Rookie of the Year."
Tuesday, 16 March 2021 08:41
Written by Editorial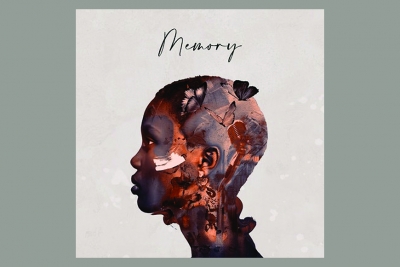 Guitarist/Producer Jake Morelli, sideman-no-more steps into the spotlight with soulful debut single "Memory" ft Nahla Bee via D-Tone Victorious. Philadelphia, PA - Jan 15, 2021 - Jake Morelli, a 3rd generation musician originally from NY (now living in Philly), has worked with some of today's top artists: Bruno Mars, Ed Sheeran, The Roots, Jonas Brothers & Roberta Flack to name a few. When not producing music for various artists and companies from his brother-in-law Questlove's Philly studio, Jake is about that "road" life. Last year things came to a dramatic halt. While on tour in Dubai and working for Quincy Jones, quarantine hit, leaving him stranded in his hotel room for 3 months.