Saturday, 18 December 2021 09:04
Written by Editorial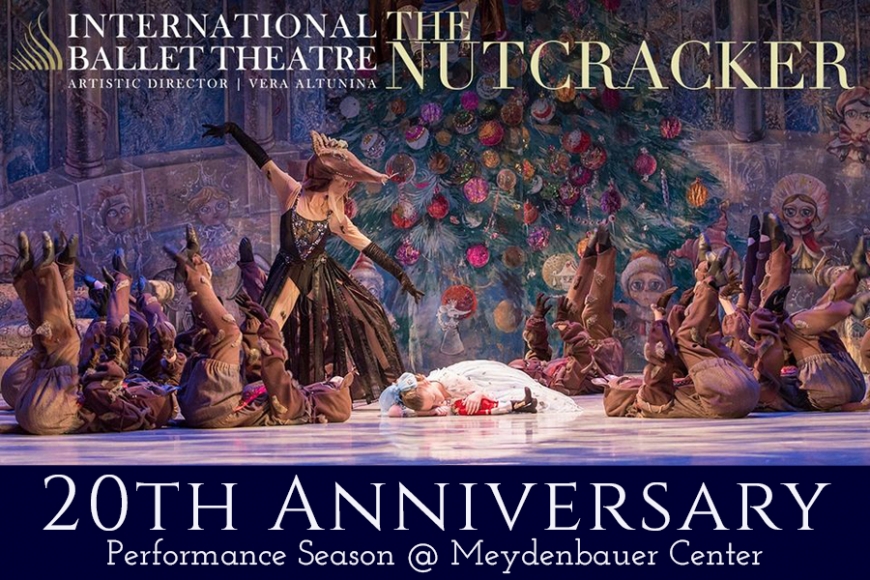 The International Ballet Theatre returns after almost two years! Along with their annual production of The Nutcracker, their production for children of Alice In Wonderland will also be making a return. To end this stunning 20th Anniversary Season, the Best of IBT performances will feature IBA and IBT Alumni, along with international guest stars! Join the International Ballet Theatre for their decades-old Christmas tradition. IBT's Nutcracker has become a family event to remember with vibrant costumes and brilliant sets.
Sunday, 27 October 2019 08:44
Written by Editorial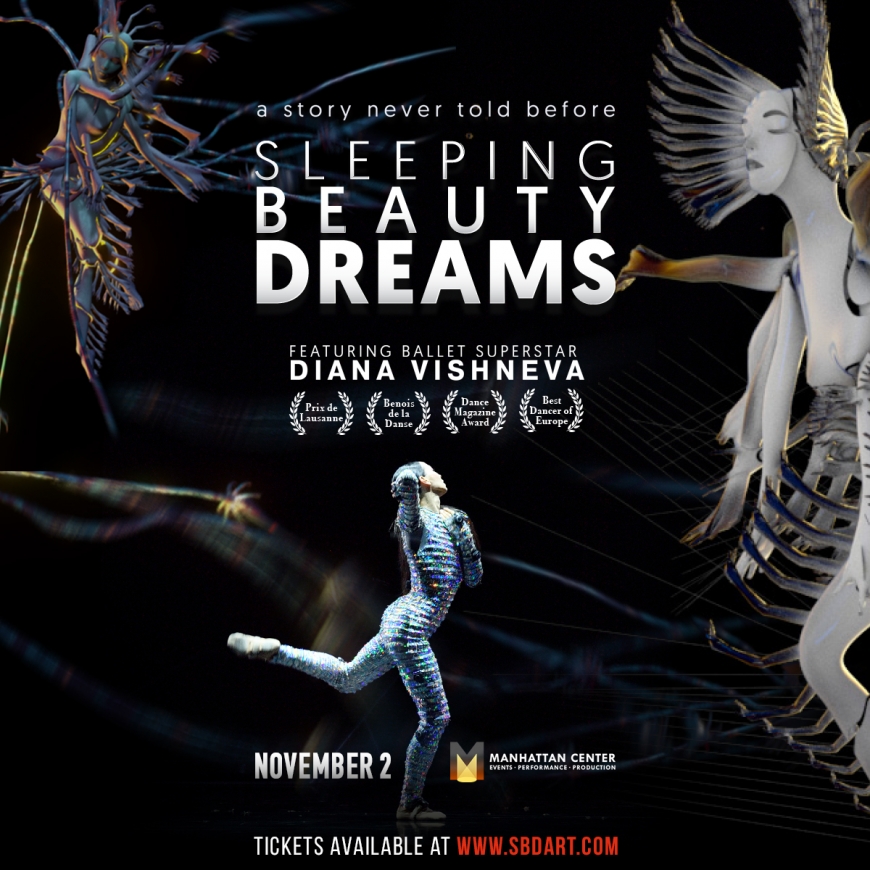 NEW YORK (Monday, Oct 28, 2019) – During the internationally infamous weekend of Miami Art Week 2018, thousands gathered for the world premiere of Sleeping Beauty Dreams, a contemporary dance and art experience using innovative technology, which explores the age-old fable of Sleeping Beauty and for the first time revealing what Princess Aurora dreamt about during her 100-year slumber. Through a revolutionary fusion of visual arts, contemporary dance, light, groundbreaking real-time avatar technology and electronic dance music by bold face name collaborators, the performance unravels her passions, her fears, and her sinful desires. The technological feat is brought to life by production company, Magic Reality Group, with the use of four video projectors and 500 LED panels.