Wednesday, 18 May 2022 09:25
Written by Gene Aaron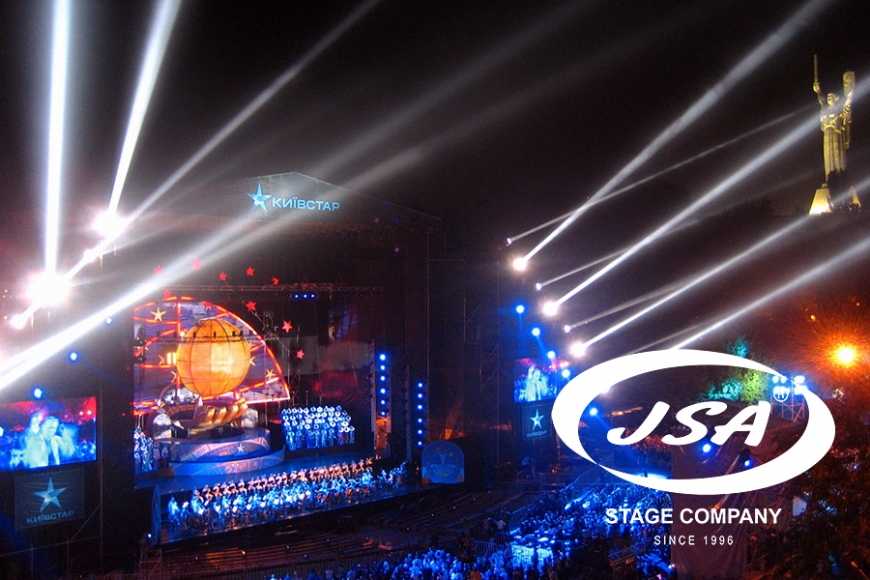 Interview by Gene Aaron. Taken on May 10, 2022. Seattle, WA – Riga, Latvia. JSA Europe / Stage Company specializes in stage setup and construction for live events and managing the production of live music concerts and festivals. It has been well known in Eastern Europe since its foundation in 1996 in Moscow, Russia. In 2014 JSA closed its Russian operation for political reasons and moved its headquarters to Riga, Latvia and since then focused on Baltic States and Ukrainian markets. In its 25 plus years of history, JSA worked with the world-renowned artists, such as Michael Jackson, Jean Michel Jarre, Paul McCartney, Rolling Stones, KISS, Korn, Madonna, Roger Waters, Joe Cocker, Ozzy Osbourne, Rammstein, George Michael, Julio Iglesias, Metallica, Montserrat Caballe, Muse, Liza Minnelli, Whitesnake, and many others. JSA participated in the production of Eurovision-2009 in Russia and Eurovision-2017 in Ukraine (in the sector of the VIP Hospitality Area). In 2015 Community of professionals by IQ Magazine included JSA in the list of the world's Top 100 production companies as a company in the Top 10 in the category of Staging & Rigging.
Thursday, 11 November 2021 07:35
Written by Gene Aaron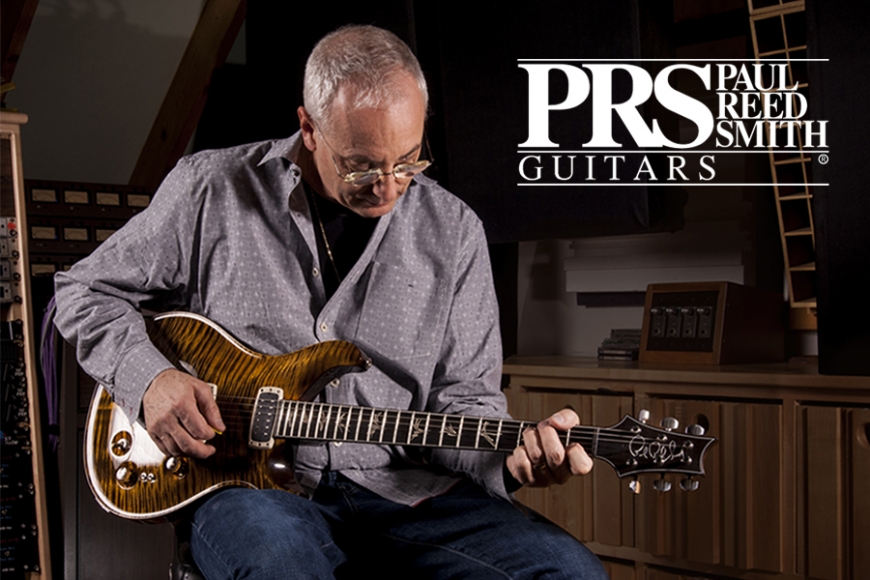 The Tacoma Guitar & Drum Festival at the Tacoma Dome is the biggest guitar event and the largest gathering of the musician community in the Pacific Northwest. We met there with a special guest Paul Reed Smith – a founder and owner of PRS Guitars, a modern guitar legend. Modern because PRS Guitars is a newer name compared to other sharks of the guitar world, like Gibson, Fender, Rickenbacker, and others. We talked about music industry, guitar making, and branding because PRS has become a big worldwide brand in the last few decades.