Going Live
Thursday, 02 December 2021 09:57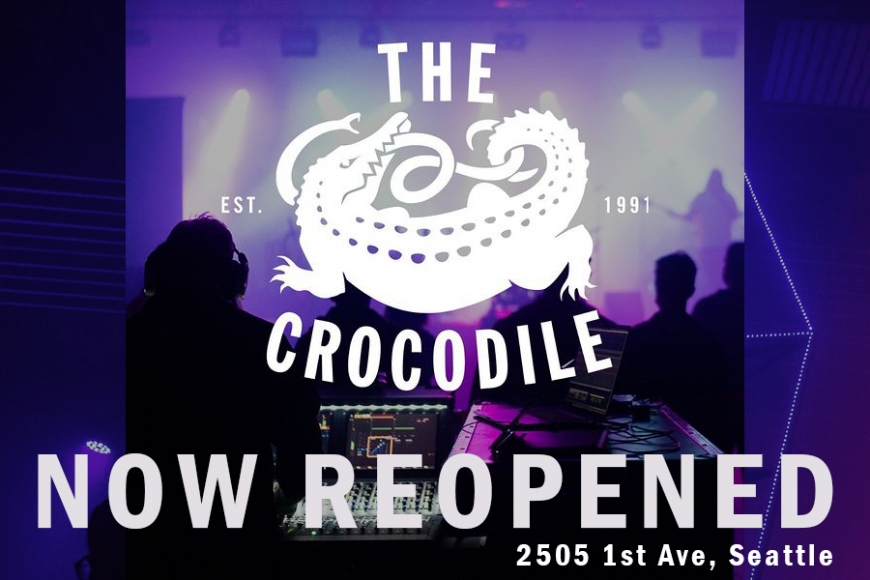 Written by Nikki Barron, The Crocodile, Seattle
The Crocodile, a historic live music club reopened to the public on December 1st, 2021, after being closed for a year. It is now much more than just a music venue; it is a new multi-venue entertainment complex. The Crocodile now offers a 750 capacity showroom, 300 capacity venue, 100 seat comedy club and movie theater, a daytime cafe, an alley restaurant bar, and 17 room hotel in the 1954 Sailors Union of the Pacific building, formerly El Gaucho, located at First and Wall Street opening to the public December 1st, 2021.  The Crocodile opening night featured Mega64 gaming show, which creates sketches that took game concepts awkwardly into reality and MBnel - a Filipino American artist from Stockton, California, who raps about his streetwise upbringing and rags-to-riches journey.
Wednesday, 05 April 2017 08:14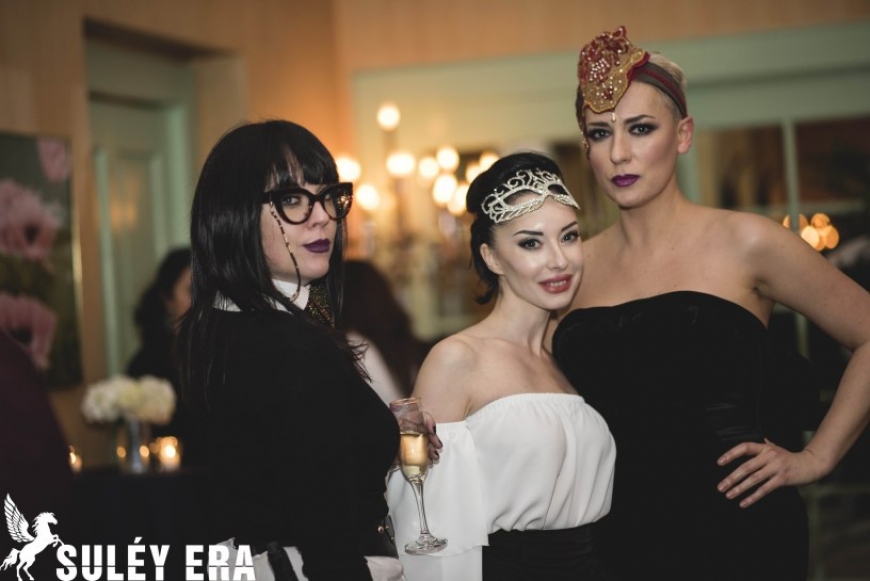 Written by Vasudha Sharma
It was a perfect spring evening. The city was blooming like a young lady in pink with luscious views of Cherry Blossoms dispersed across the streets. The gorgeous flowers signify spring time in Seattle, inspiring seattleites to bring out their creativity in arts music fashion and much more. Just the perfect time for SULÉY ERA to bring them all under one roof with their fifth SULÉY en Vogue Night on March 25th. It was an event for influencers in technology, fashion, music, art, film and entrepreneurship. The SULÉY  en Vogue Nights was held at the exquisite luxury private club, The Ruins in Seattle.