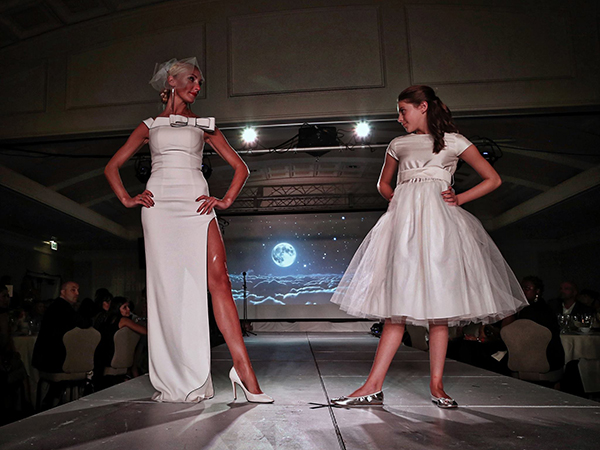 Compassion With Fashion
The Compassion With Fashion event brought the fashion community together to help two young individuals, 6-year-old Preston Scott fighting with cancer and 1-year-old baby Nikol Culver, recovering after a liver transplant and raised over $30,000 . Designers Third & Loom, Victoria Postolit, Elita Couture, MXN Clothing, Justin Zachary, and La Belle Rêve showcased their collections on the runway. 
Live music was performed by Roger Fisher (Rock & Roll Hall of Famer and founding member of the band HEART), Solar Quantum Band with special guest Elena Maque, opera singer Faina Morozov, Svetlana & Demetrio Sanchez, and Constanin Sokolov.