The Seattle fashion community is growing with new and emerging retailers, brands, manufacturers, designers, models, photographers, make-up artists, hair artists, stylists, production companies, and media. Seattle currently ranks fourth, behind New York, Los Angeles, and San Francisco—as a major area of fashion design and apparel talent. Per the U.S. Bureau of Labor Statistics, Seattle has 240 fashion designers as defined by occupation codes, identifying 500 to 700 fashion companies headquartered here in the greater Seattle area.
Seattle and East-side areas are growing rapidly with new young and ambitious creative entrepreneurs from all over the world transforming Seattle with a progressive lifestyle of major world capitals such as New York, London, Paris, Moscow, Shanghai, Dubai, etc. from which they emerged. Seattle is one of the leading cities in the world for high-tech and IT industries and is identified as one of the most dynamic start-up communities with Washington State ranking as the highest importer of ICT talent in the nation. In 2013 start-ups got nearly $70 million in 60 seed investments and nearly $700 million in 140 Venture Capital investments. Statewide the Information and Communication Technology (ICT) Industry reported a Talent employment of 238,900 workers in 2013. Investors and Venture Capital firms are well established in the Seattle area and many are looking to extend their portfolios beyond just the technology sector.

FASHION LAB offers opportunities:
Educate business, investments, and creative communities on fashion industry structure, branding strategies, production, marketing, distribution channels, etc.


Connect industry professionals, investors, creatives, and media.


Explain how different industries are crossing each other in the modern economical paradigm and why it is important to find new cross-industry approaches in product development, design, marketing, and branding.


Promote local brands and designers nationally and internationally by business development & expansion programs, goods manufacturing & distribution, brand recognition, celebrity endorsements, participation in major international fashion and trade shows, connecting with film, music, and performance art industries.


Promoting "New Seattle Lifestyle" as progressive and dynamic international community who work hard and play hard, appreciates style, adventurous and travels.
Sponsored by:

 
Suley Group LLC
@SuleyGroup (Twitter)
www.facebook.com/suleygroup
ABOUT SULÉY GROUP
SULÉY Group develops brands into a driving force of your business across fast growing segments - Luxury, Technology, and Consumer Lifestyle. SULÉY Group develops a tailored brand strategy to provide your brand a competitive edge to drive growth enhancing all aspects of your business operations.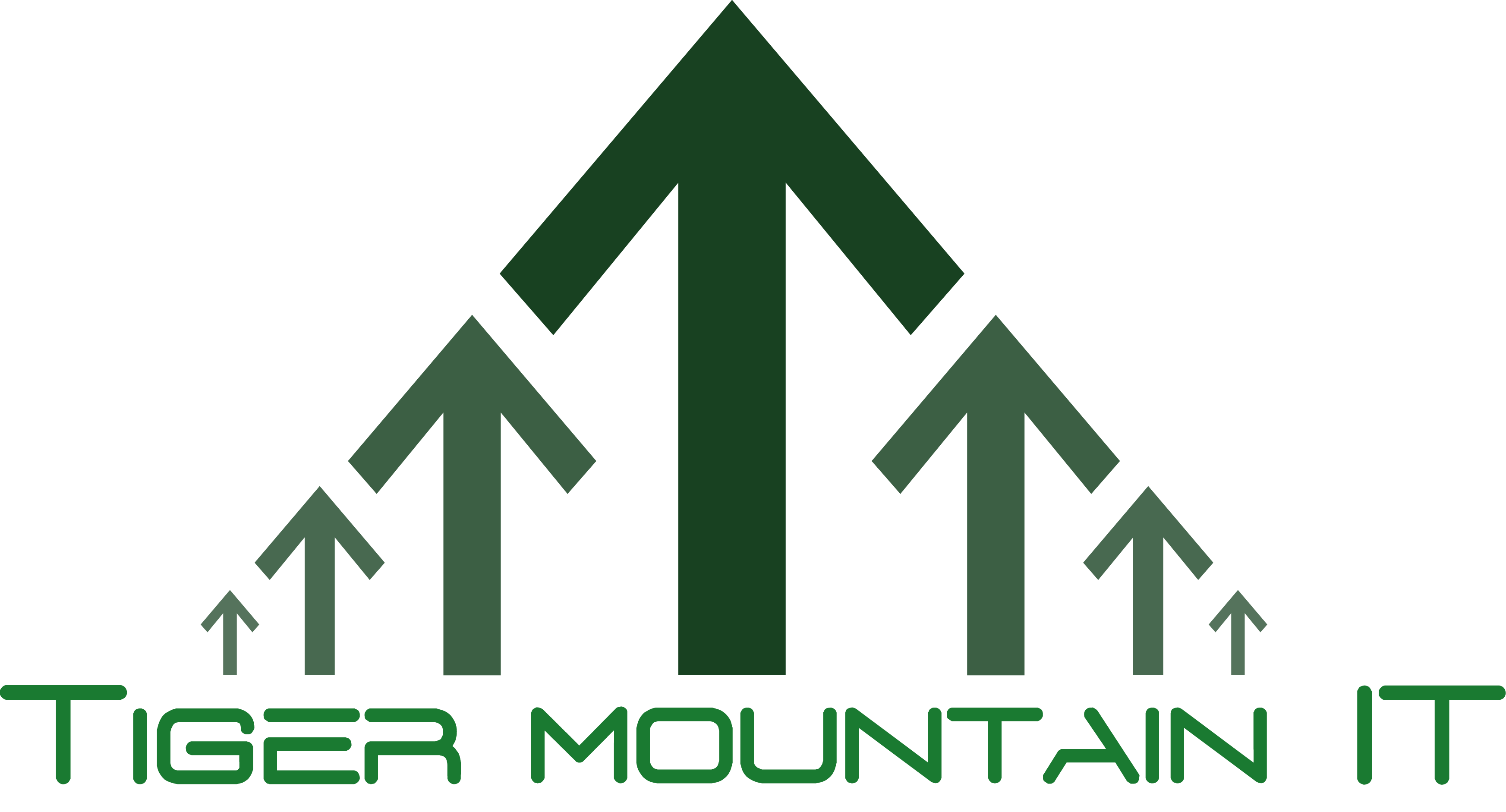 Tiger Mountain IT, LLC
@TigerMountainIT
www.facebook.com/TigerMountainIT/

ABOUT TIGER MOUNTAIN IT
Tiger Mountain IT provides the Pacific Northwest with IT Support, Managed Services, Infrastructure Designs & Builds, Branding and Website Design, Cloud Services, and Project Management. Tiger Mountain IT is your ideal technology management while you focus on your business, they provide you with peace of mind.


Columbia Tower Club
@ColumbiaTowerClub
www.facebook.com/ColumbiaTowerClub
ABOUT COLUMBIA TOWER CLUB  
Columbia Tower Club lives to elevate your life through the enrichment of their membership and community. Providing you with optimal network experiences though a combination of My Club, My Community and My World. This enriched way of life is ideal for your business or personal lifestyle!