Displaying items by tag: unique
Tuesday, 10 November 2015 00:00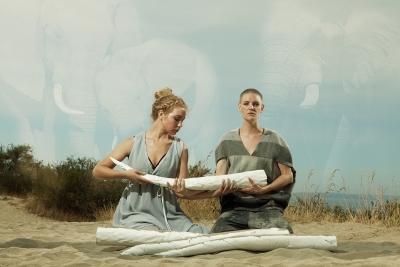 "Fashion is one powerful platform for change, whether social, political or environmental."
   –Ava J. Holmes, Runway Producer and CEO of A-DOT L.L.C.
Suley Era highlights these 2016 multi-media campaigns to model fashion as a device for change.
Spring 2016—Suley Era will co-present "Elephantasia" at Vancouver Fashion Week in collaboration with A-DOT L.L.C., The Gabby Wild Foundation, and 12 International Designers.