SULEY en Vogue Night is a gathering party, hosted by SULEY ERA, a multimedia promotional platform for ambitious and talented individuals in fashion, film, music, arts and entrepreneurship. SULEY en Vogue Night is produced in partnership with Sorrento Hotel Seattle.
Our next Suley en Vogue is on April 12th. We are looking forward to see and connect with you!
Event Details:
What: SULEY en Vogue Night at Sorrento
When: Tuesday April 12th at 7 PM - 10 PM
Tickets: Complimentary. RSVP on Suley Era Facebook Event page by "GOING" 
Where: Fire Side Room at Sorrento Hotel 900 Madison St, Seattle, WA 98104
Attire: Dress fashionably with a rock-&-roll attitude.

ABOUT SORRENTO HOTEL
Set in a 1909 landmark building in downtown Seattle, this Italian-influenced boutique hotel is 0.9 miles from the Seattle Art Museum and 1.2 miles from CenturyLink Field. Rooms are individually designed and include period features and furniture. All have free WiFi, premium mattresses, Egyptian linens, marble bathrooms, flat-screen TVs and coffeemakers. Suites include separate living areas, and some have city views. The upscale restaurant serves contemporary dishes using seasonal, locally sourced ingredients. Amenities include 24-hour business and fitness centers, on-site massage therapy and free downtown car service.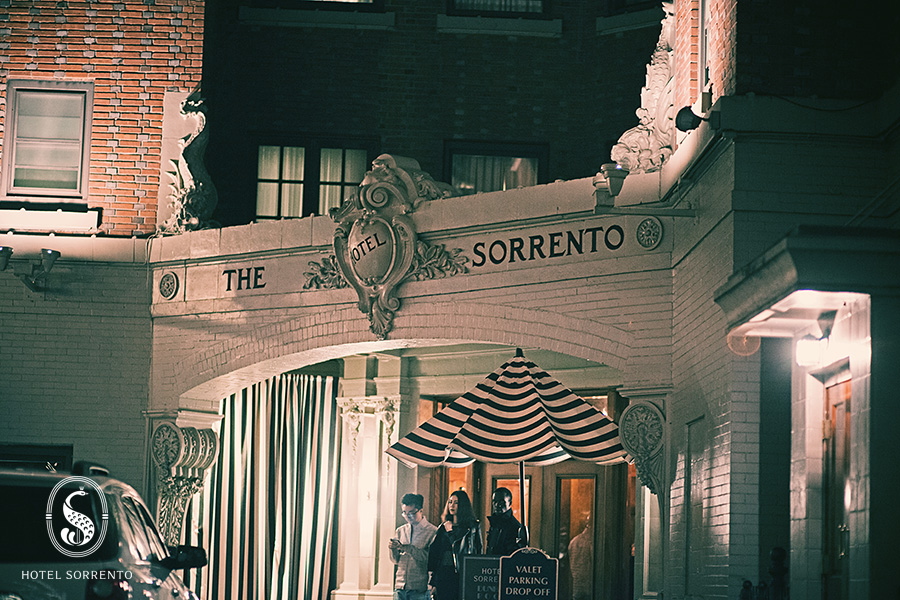 MORE ABOUT SULEY en VOGUE
Our goal is to bring people like ourselves together so that we can have a freedom and place to express ourselves, our fashion tastes, the music we listen to, the art, film, and culture that we enjoy and value. Our friends artists, musicians, DJs locally and around the world will appear to perform at the SULEY en Vogue nights and parties. I want these artists to share their talent and vision with SULEY en Vogue guests and patrons. SULEY en Vogue will be a place in the city where it will not be about being serious, but about dressing up, getting drunk and simply having a laugh with your friends. It will be a place with the feel of a British Pub Culture vs the glamour and recklessness of Studio 54. No limits, everything allowed, no VIP area, everyone is special, everyone has a right to fun, to party and to meet new people!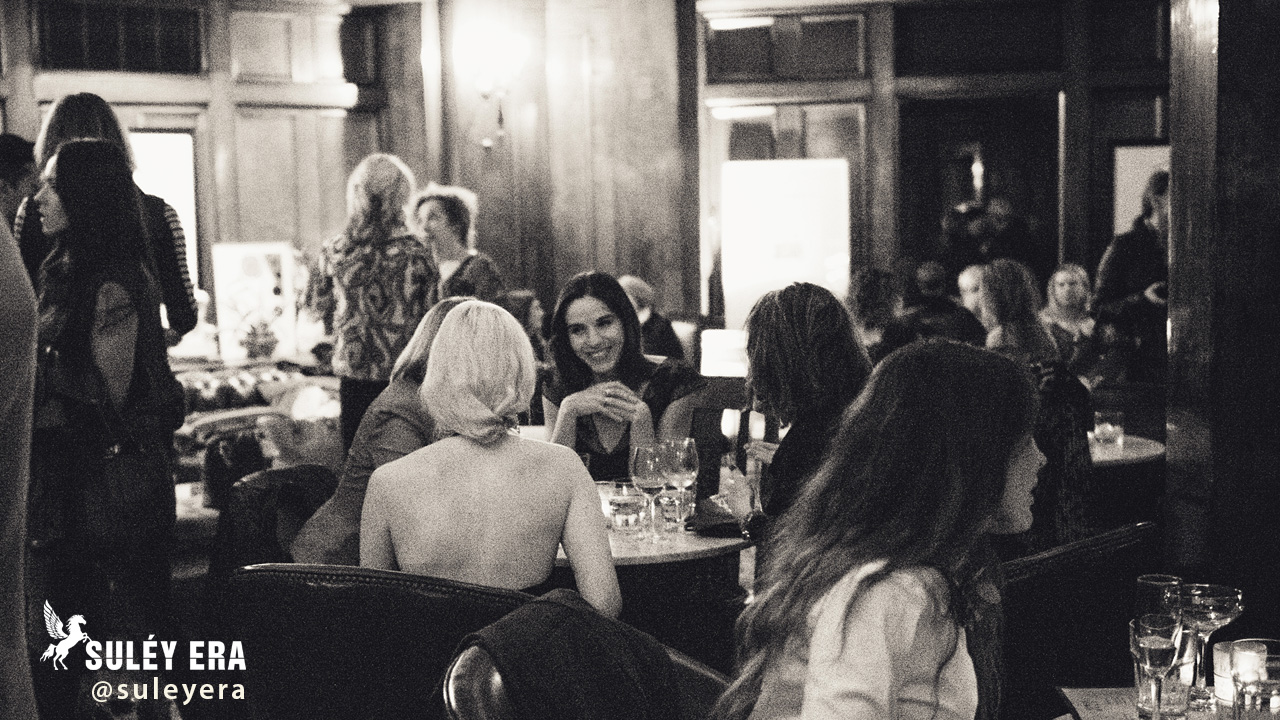 PHOTO CAPTIONS:
Top: SULEY en Vogue Night. Photo Credit: Winona Grey
Middle: Hotel Sorrento Seattle, Photo Credit: Winona Grey
Bottom: SULEY en Vogue Night. Photo Credit: Winona Grey
Official event hashtags & Social Media:
#SuleyenVogue #SuleyEraSorrento #SuleyEraSociety
Twitter:       @SuleyEra 
Instagram:  @SuleyEra  
Facebook:    facebook.com/suleyera 
Website:      http://suleyera.com/