OUR HEROES: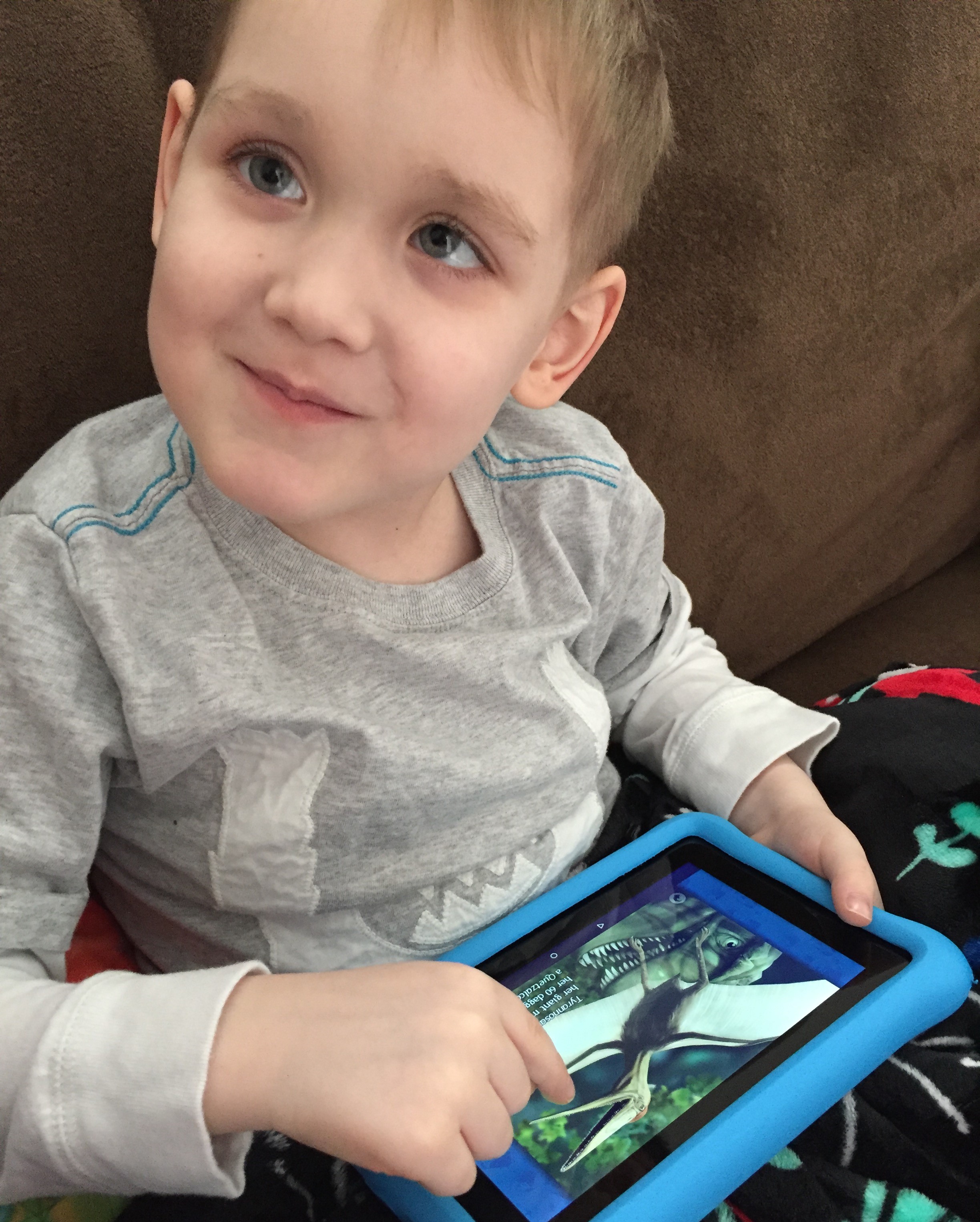 Preston Scott 6-year-old Preston is very bravely battling for his life against relapsed Medulloblastoma (brain cancer). He was diagnosed in October 2014, had surgery, proton radiation and chemotherapy. He is continuing to receive treatment but none of these are expected to the cure his condition. Preston is staying hopeful as he is putting up the fight and isn't giving up.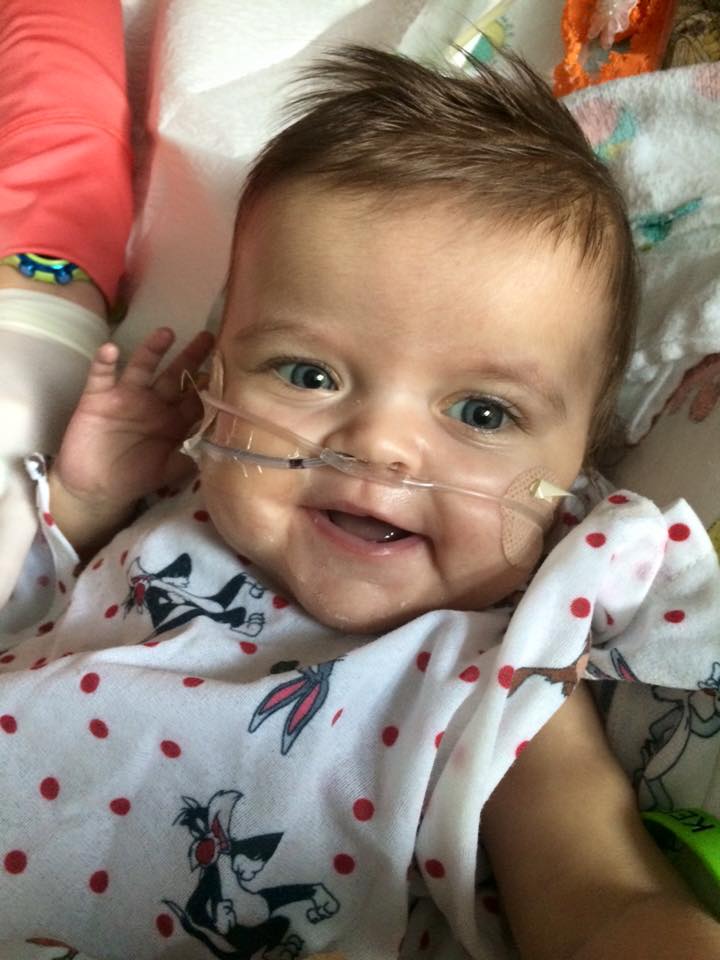 Nikol Culver By the age of 1 month, Nikol was diagnosed with Biliary Atresia. It's a rear disease of the liver and bile ducts that occurs in infants. It only can be cured with a liver transplant. During her 1st year of life, Nikol went through a Kasai surgery, two liver transplant surgeries (first donor liver failed). In all, our little fighter had 7 complicated and 3 less invasive surgeries. Right now, Nikol is on the road of long recovery after all those surgeries.


Thank you to our generous event sponsors: 
New Castle Golf Club, All New Again®, CTI Biopharma, BNBuilders, Aston Martin, Seattle Floral Design, Fashion District NW, Suléy Group, La Belle Rêve, Yulianna Kelley Millinery and many more.