Roger Fisher, The Human Tribe -
How Much How Many How Long // Official Music Video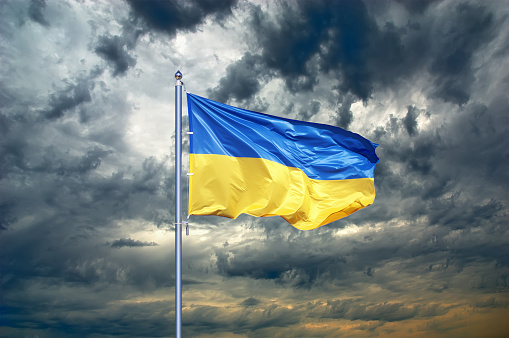 THE WAR IN UKRAINE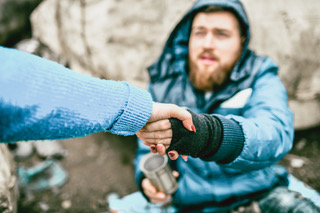 WORLDWIDE HOMELESSNESS

OUR CHILDREN - OUR FUTURE


About Roger:
Guitars, Electric Sitar, Mandolin, Djembe, Vocals, Video
Roger Fisher was founding guitarist of the rock group Heart, globally known through the sales of more than 30 million albums. Roger has played in almost every major city in North America. He has also toured Europe, Japan, Australia, Uzbekistan and Russia, and performed at massive events in the Czech Republic, Japan, Canada and the United States for as many as 300,000 people at a single rock show. He has appeared on a multitude of television shows and television broadcasts for more than 60 million people in Europe.
Roger's philosophy and views are best described in his own words: "I'm not an atheist, nor do I conform to any religion. I belong to no political party. I believe in breathing."
His timeless anthem guitar intro to Barracuda is frequently used in major sports broadcasts, political movements, etc. Tony Robbins refers to Barracuda as part of the turning point in his life. The opening riff of Barracuda was voted, by over a half million people via the magazine, Ultimate Classic Rock, "BEST GUITAR RIFF OF ALL TIME!"
The original line-up of Heart was inducted into the Rock And Roll Hall Of Fame in 2013. Rog continues to release new material with brother Mike, aka Magic Man.
The One Vision Project encompasses all of Mike and Rog's work, consisting of audio, visual, book formats, gaming, and live performances worldwide. The bros also design and create products for market: herbal tea; cologne; garments; jewelry; speaker systems, and guitars.
---
Follow Roger Fisher and Fisher Brothers and the Human Tribe:
Web: https://www.rogerfisher.com
YouTube: Fisher Bros and the Human Tribe
FB: Roger Fisher - Heart Guitar
IG: @rogerfishermusic
Twitter: @rrrog