Displaying items by tag: fashion week
Sunday, 28 November 2021 06:13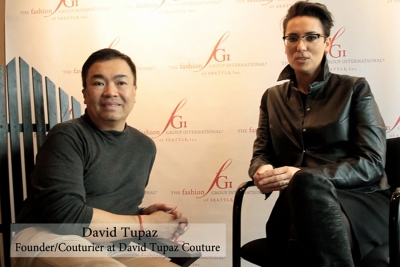 Interview with the designer David Tupaz at the couture installation "Fashion Retrospective" at the Art Institute of Seattle.
David Tupaz is an artist and a fashion "couture" designer. The only established designer in Nevada. Representing Las Vegas in every major Fashion week in the country. He is a regular on the red carpet, dressing celebrities, and movie stars during award seasons. He is the founder of the "Las Vegas Fashion Design Council," a non-profit that mentors local designers, creative youth, students, artists, and others.
Sunday, 22 August 2021 07:20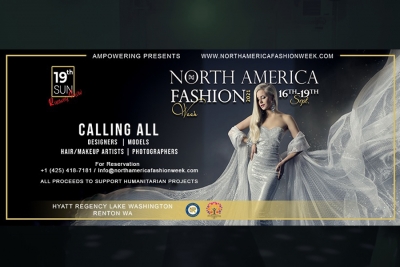 North America Fashion Week returns to Renton to celebrate fashion and diversity, featuring designers from India, Asia, and locals from Washington State.
Founders of NAFW Menka and Ashish Soni are very excited to produce this event in person after a hiatus in 2020 due to the COVID-19 pandemic. North America Fashion Week will take place in grand ballroom at Hyatt Regency Lake Washington, Renton on September 16 -19.